WWR Podcast – Goal Setting and a Championship Lifestyle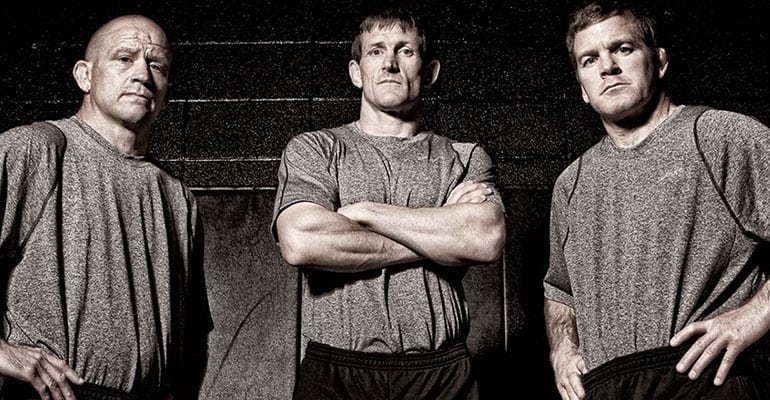 Podcast: Play in new window | Download | Embed
Subscribe to this show via: iTunes | Android | RSS | More Subscribe Options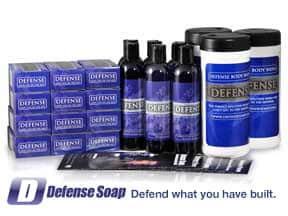 On Episode 21 of the World Wrestling Resource, we are again rejoined by Gene Zannetti of Wrestling Mindset and welcome Dr. Coyte Cooper of Elite Level Sports Marketing and the author of the bookImpressions: The Power of Personal Branding in Living an Extraordinary Life
.
Cooper and Zannetti will join host Jason Bryant and World Champion Dennis Hall in a discussion about goal setting and living a championship lifestyle.
Focusing on goals is great, but are you actually writing them down? Are you putting them in places you know you'll be reminded of them? Our discussion breaks down simple tips and tricks that wrestlers and the general population can do to make sure they have clear goals, and then when they've set those goals, what they can then do to live a championship lifestyle in whatever their path may be.
It's an engaging conversation with successful people in wrestling and the world of mindset training.
The World Wrestling Resource has a slew of resources for wrestlers and coaches from all levels and information about the products can be found at www.worldwrestlingresource.com.
Do you have a question or a topic you'd like to hear the World Wrestling Resource staff discuss? Drop us a comment on Facebook at www.facebook.com/worldwrestlingresource or on twitter at@WWRESO.
The World Wrestling Resource is sponsored by DefenseSoap. The World Wrestling Resource Podcast is a presentation of the Mat Talk Podcast Network.
Sign In
Login
Live Call
WWR Podcast
WWR Volt Strength
Visit WWR Volt Strength